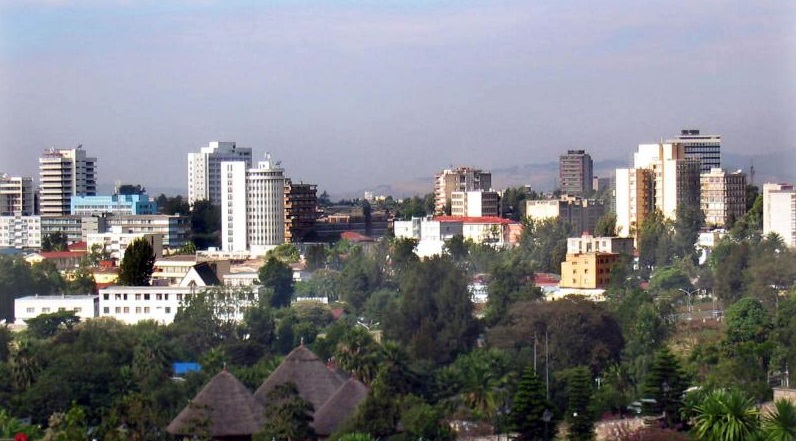 The annual African Economic Conference (AEC) is to be held from 17-19 November in Addis Ababa Ethiopia under the theme, "Skills, Technology and Innovation for Economic Transformation".
AEC is a flagship event and a major forum that brings together outstanding academics and development practitioners in the field of economics to dialogue and exchange on key challenges facing Africa. The Conference series is organized jointly by the African Development Bank, the Economic Commission for Africa and the United Nations Development Program.
This year's AEC will offer a unique avenue for researchers, policymakers and development practitioners from Africa, and elsewhere, to debate Africa's soft infrastructure needs and their catalytic impact on the speed and scope of economic transformation and inclusive growth. Selected presentations will be made with a focus on addressing specific sub-topics related to the overall theme.
The key objectives of the African Economic Conference series are to: promote knowledge management as an important driver of policy dialogue, good policy planning and implementation;  foster dialogue that promotes the exchange of ideas and innovative thinking among researchers, development practitioners and African policymakers;  encourage and enhance research on economic and policy issues related to the development of African economies; provide an opportunity for young African researchers, Africans in the Diaspora, regional and sub-regional organizations to disseminate their research findings as well as share information with African policymakers on the work they do in the region.
(Ethiopian MFA)