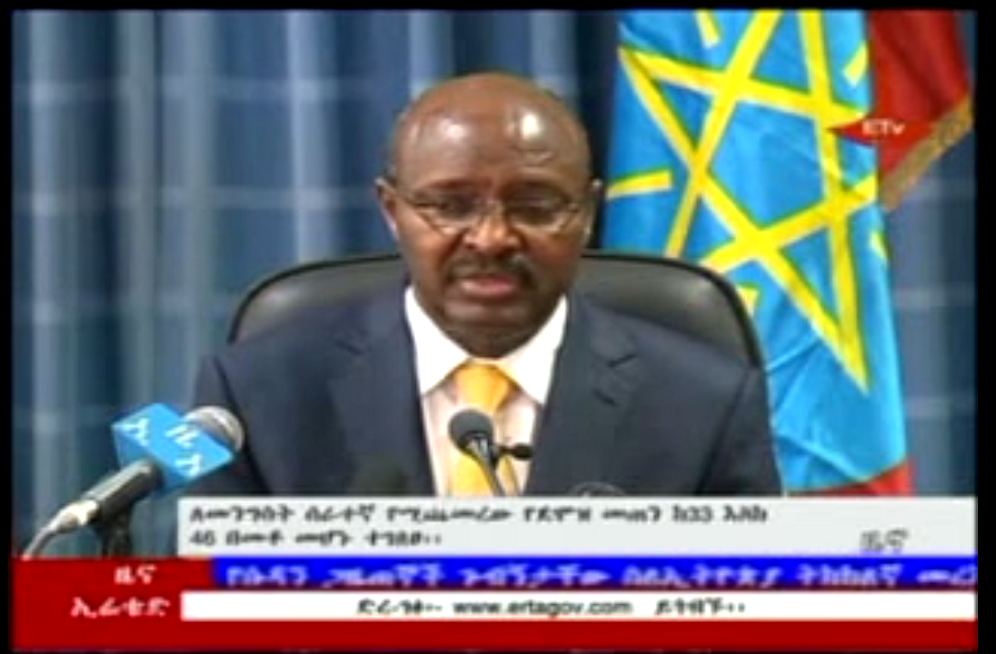 The Ministry of Finance and Economic Development (MoFED) today announced 33% to 46% salary increment for civil servants following a Ministry of Council approval.
The increment will become applicable as of the first month of the Ethiopian budget year with public servants in the lower salary range getting the highest rate of salary increase of 46%. Those in the highest salary bracket will get an increment of 33%. The adjustment also increases the lowest pension fund from 294 birr to 534 birr.
The increment will benefit an estimated 1.3 million public servants with the new salary adjustment costing the government an additional 10.3 billion birr each year, Sufian Ahmed, minister of MoFED said.
"The increment aims at countering the burdens of inflation on civil servants as a result of the country's economic growth," Sufian said at a press conference. "It also takes into consideration the country's expenditure capacity."
Sufian said the salary increment coupled with other measures the government is devising would improve the life of civil servants. These included free transport service, housing privileges and improving supply of commodities.
Teachers, health professionals, judges, prosecutors, the army, police, public officials and elected representatives are all included in the salary adjustment. Government agencies with special salary scale like the Ethiopian Revenues and Customs Authority also benefit from the increment. (Walta)