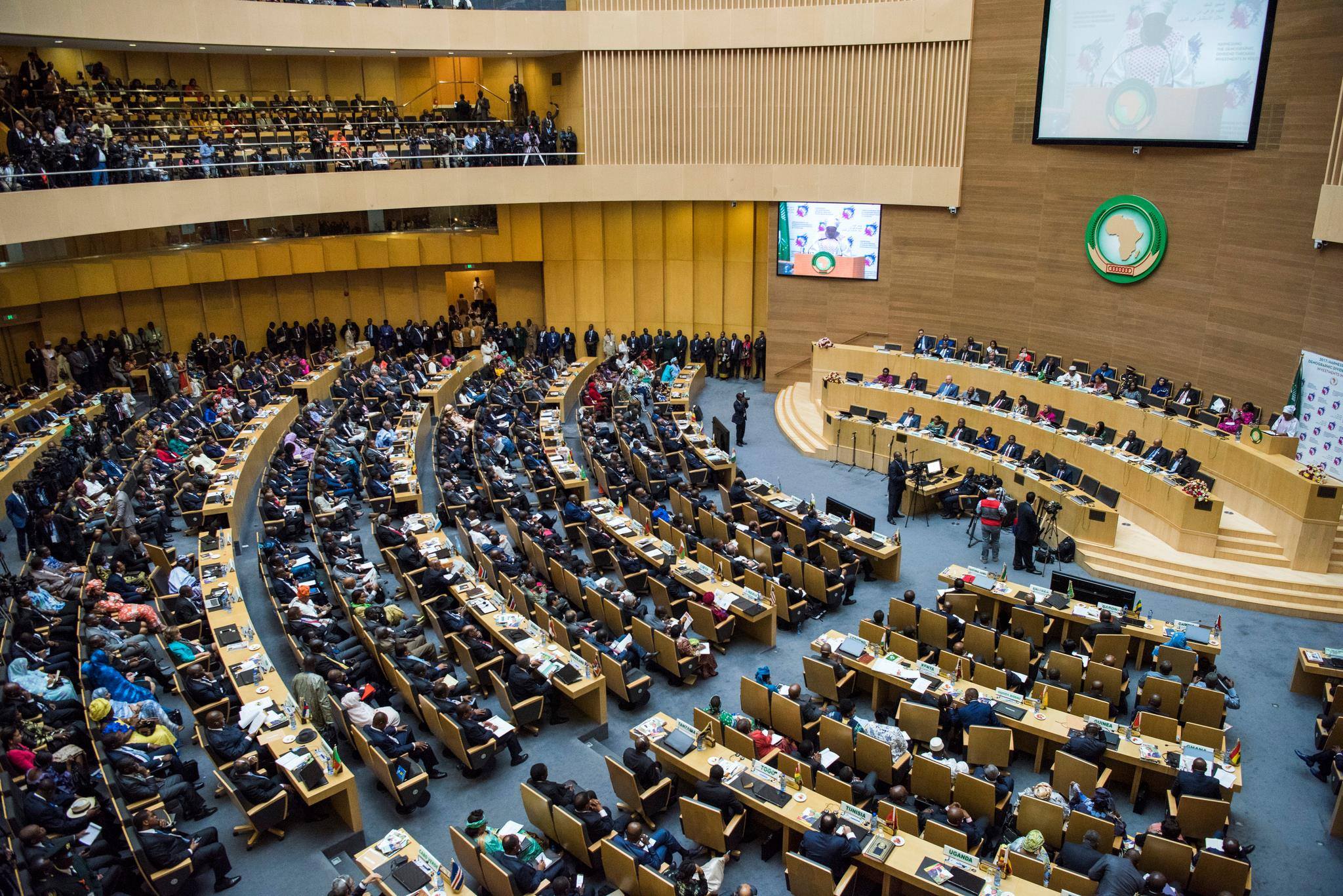 Addis Ababa has finalized preparations to host the 29th Ordinary Session of the Assembly of the Heads of State and Government of the African Union (AU).
Dubbed "Harnessing the Demographic Dividend through Investments in Youth," the Summit will be held from 3 to 4 July 2017 at the AU headquarters.
Ministry of Foreign Affairs and Addis Ababa City Administration said in a joint press briefing on Friday that all the necessary preparations including security and facilities have been finalized.
The two urged residents to warmly welcome guests coming for the meeting and report to police if they notice any strange activities.
The 29th AU Summit will examine several issues, including peace and security on the African continent and in particular the focus will be on crisis-ridden countries like Somalia and Libya.
The AU member states will also discuss the reform of the Pan-African organisation to make it more effective. (EBC)