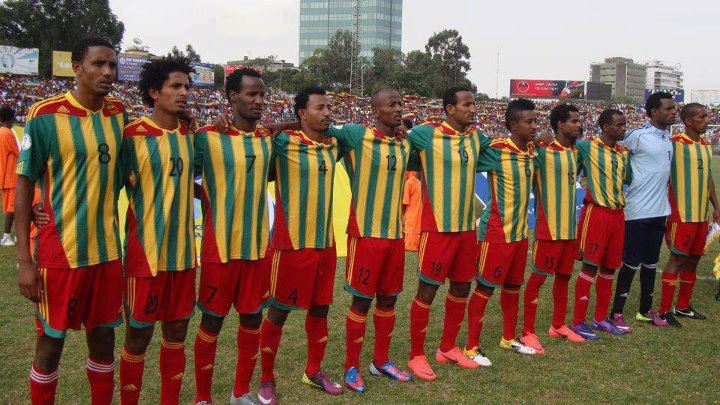 Ethiopia national football team will face Nigeria on Sunday October 13 in a crucial 2014 World Cup playoff first leg match in Addis Ababa stadium. The match would kick off at 4 p.m. Ethiopian time.
Getaneh Kebede is ruled out with an injury.
FIFA had appointed a Cameroonian referee, Neant Alioum for the game. He will be assisted by compatriots Evarist Menkouande, Yanoussa Moussa and Henry Kalla as Assistant Referee 1, Assistant Referee 2 and Fourth Official respectively.
The return leg will be in Calabar, Nigeria on November 16, 2013.