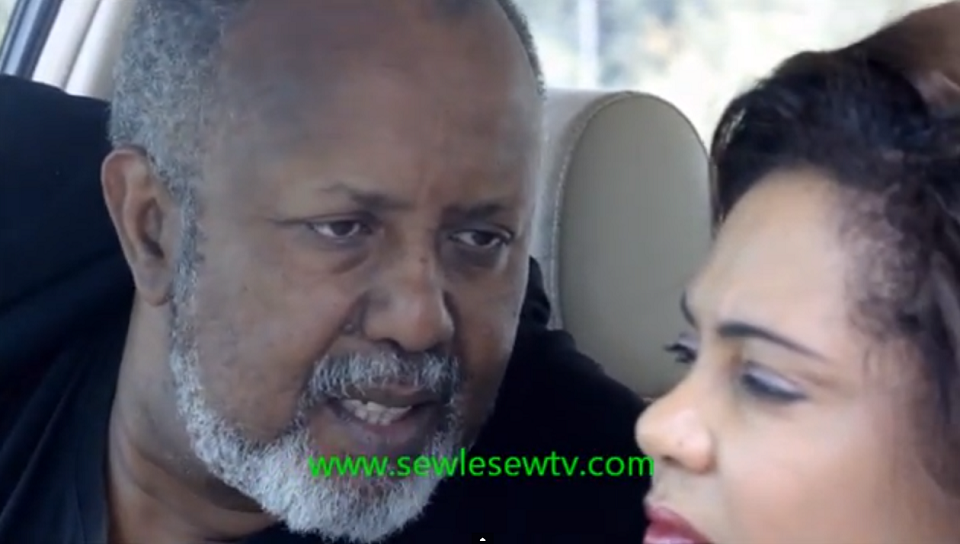 Best Serial Ethiopian television Drama Sew le sew  will come to an end today July 23 2014 with part 140, according to message posted to SEW LE SEW Drama Official Facebook Page .
Here is the full Message:
Hello guys, Sew Le Sew will come to an end Today, on Wednesday, July 23, 2014 and we have planned to publish special Magazine for the closing ceremony. You, our viewers, will also be part of the publication and we want you to take part in the process of publication, so that just send any kind of questions for any actors or actress whom you want to ask and we will ask your question directly for respective artist and come up with a response on the magazine. So we kindly request you to send us your question as soon as possible.
Regards
Sew Le Sew Team!