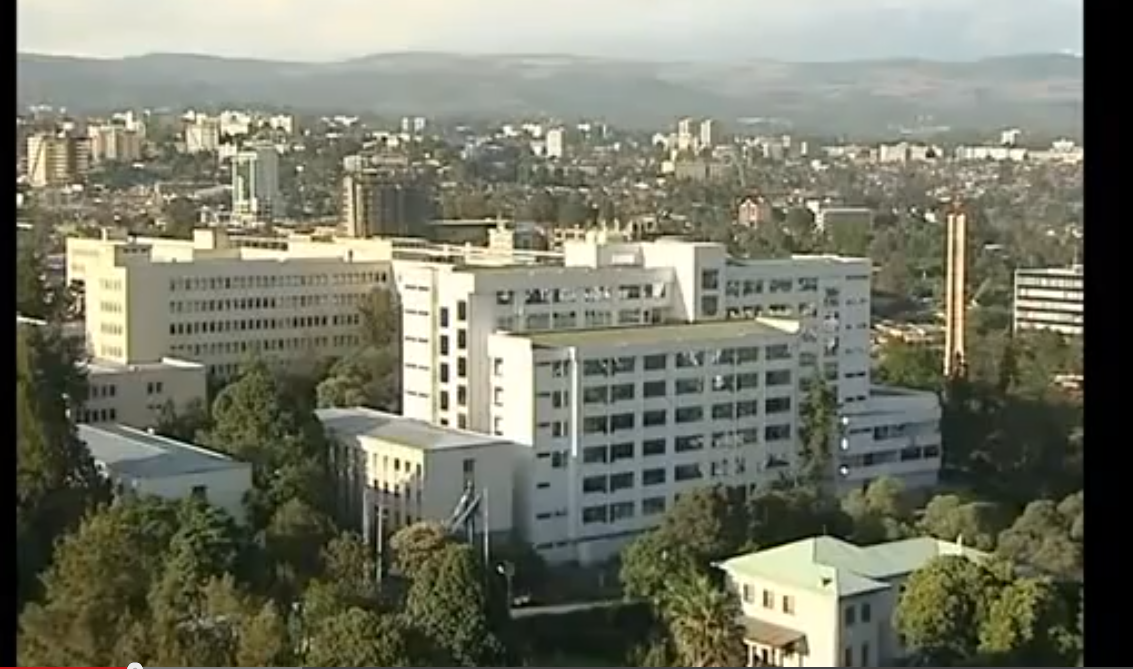 The House of Peoples' Representatives (HPR) today deliberated on the draft legislation prepared on the constitutional special interest of the Oromia regional state on Addis Ababa.
After discussing on the draft legislation, the Council of Ministers last Tuesday referred it to the HPR for approval.
Commenting on the document, members of the House said that the draft legislation shows the government's commitment to respond to questions raised by the people and fulfill their demands.
However, "it is inappropriate to table the document for discussion now since only a week is left the House to end this year's term," they said.
Members of the House further said "it is impossible to hold consultations on the document with the people within the remaining one week."
Responding to the questions, Speaker of the House of Peoples' Representatives, Abadula Gemeda, said "there is now way to rush into decision on the document."
"The draft legislation is not expected to be approved in the remaining one week," he said, adding extensive public consultations will be conducted on it.
He further said the draft legislation will be reviewed in detail by the Legal, Justice and Administrative Affairs Standing Committee and Urban Development and Construction Affairs Standing Committee of the House. (Source – Fana Broadcasting)