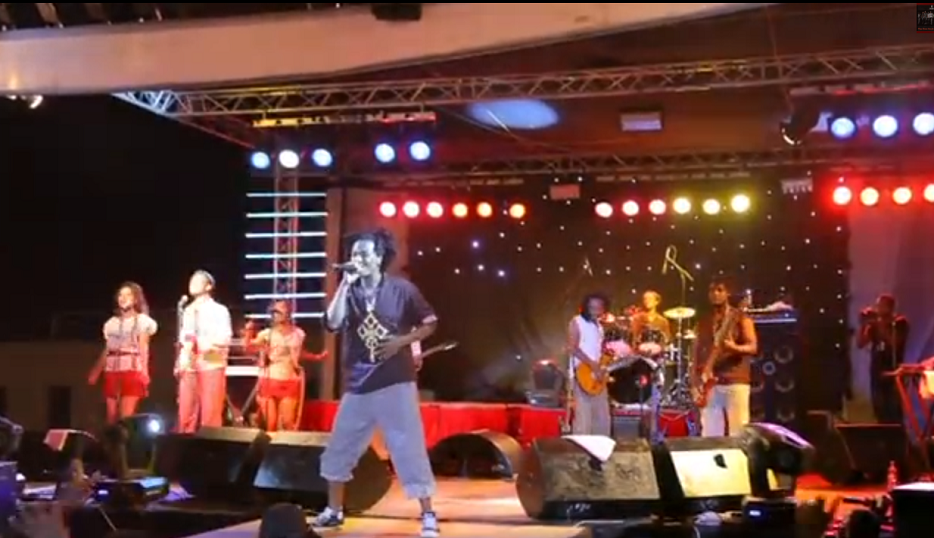 Jano Band and Meta Abo Brewery S.C. announced the kickoff of the band's 2014 nationwide tour on Wednesday at Harmony Hotel, according to the Reporter.
The Jano Band Ethiopia Tour 2014 to be carried out under Meta's "Celebrating the Pride of Ethiopian Music" campaign will start with a concert in Addis Ababa on January 18, 2014 at Tropical Gardens.
Concerts in Gondar, Bahir Dar and Dire Dawa will take place in February.  The final concert will be in Dessie, the date of which will be announced in the coming weeks.
Jano Band Laptho Live Concert