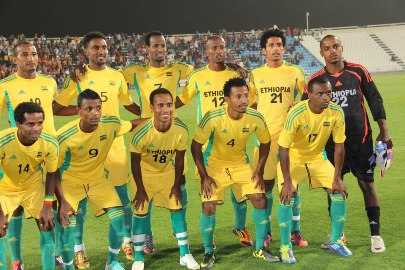 Ethiopia has confirmed the date for the first leg match against Nigeria in a 2014 World Cup play-off. Ethiopia will face Nigeria on Sunday October 13, 2013 in Addis Ababa Stadium, Ethiopian Football Federation spokesman have confirmed Wednesday.
Nigeria has picked Saturday, November 16 as the date for the return leg match.
The overall winners of this playoff matches will qualify for the 2014 World Cup in Brazil.